Autobahn William Willhelm Caffee Dallas
19 – 22 Juli 2018
Rosazza (IT)
At first sight a small café with a large outside porch, the founder Roberta Mosca describes Autobahn as an independent space, that constitutes a crossway of possibilities between local economy and open creativity with a platform for labs, concerts, performances and Mexican food take away. Together with Caique Tizzi (Agora) and Norbert Pape (PAF) we visited Roberta for three days.
Autobahn Caffee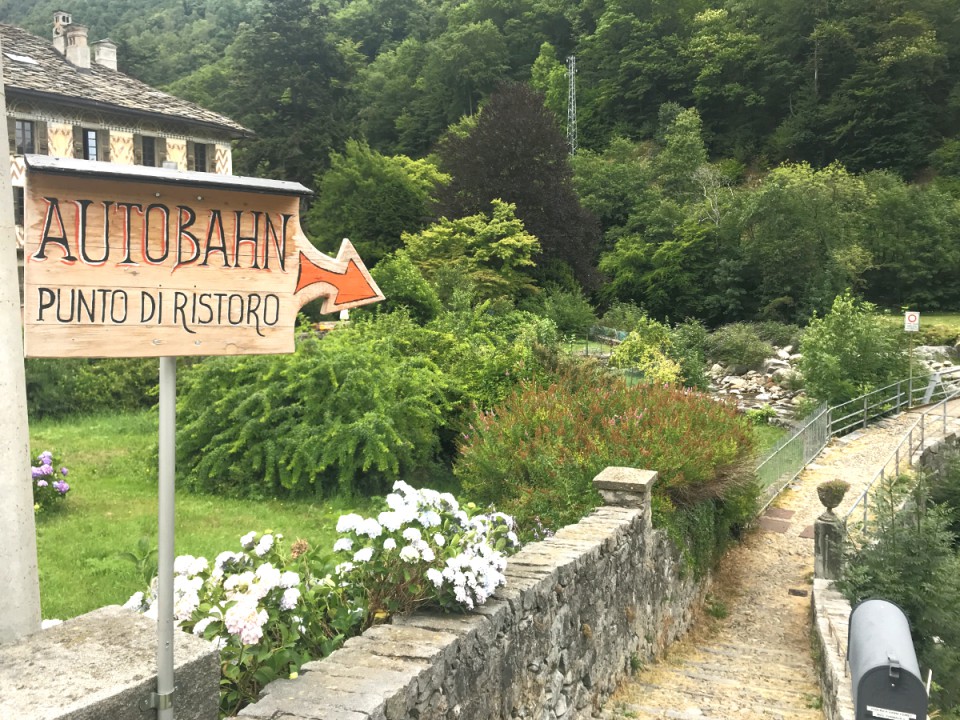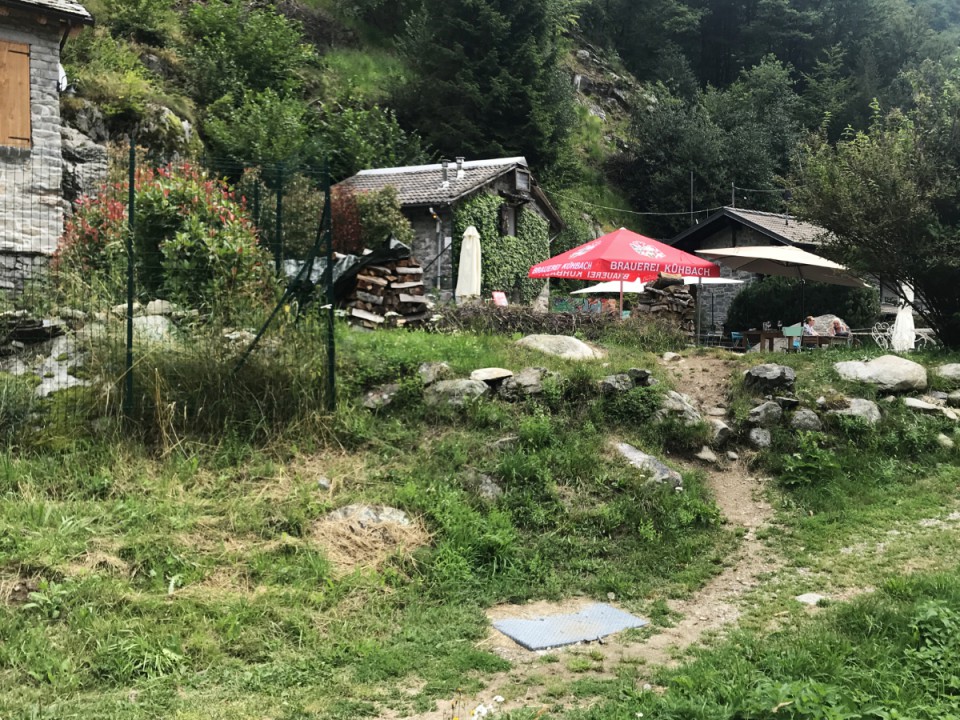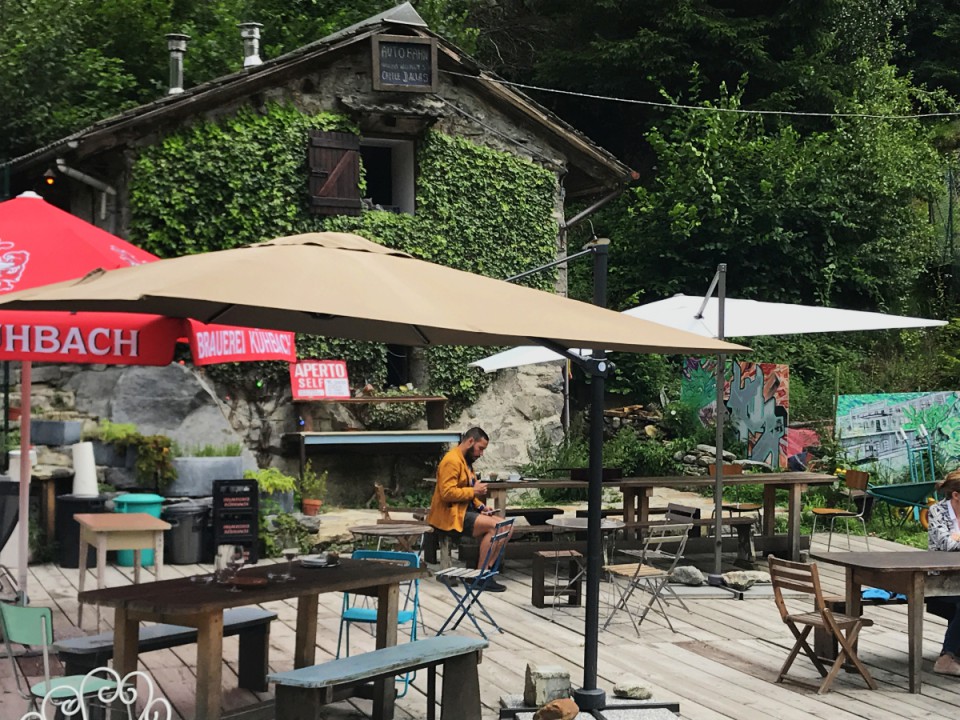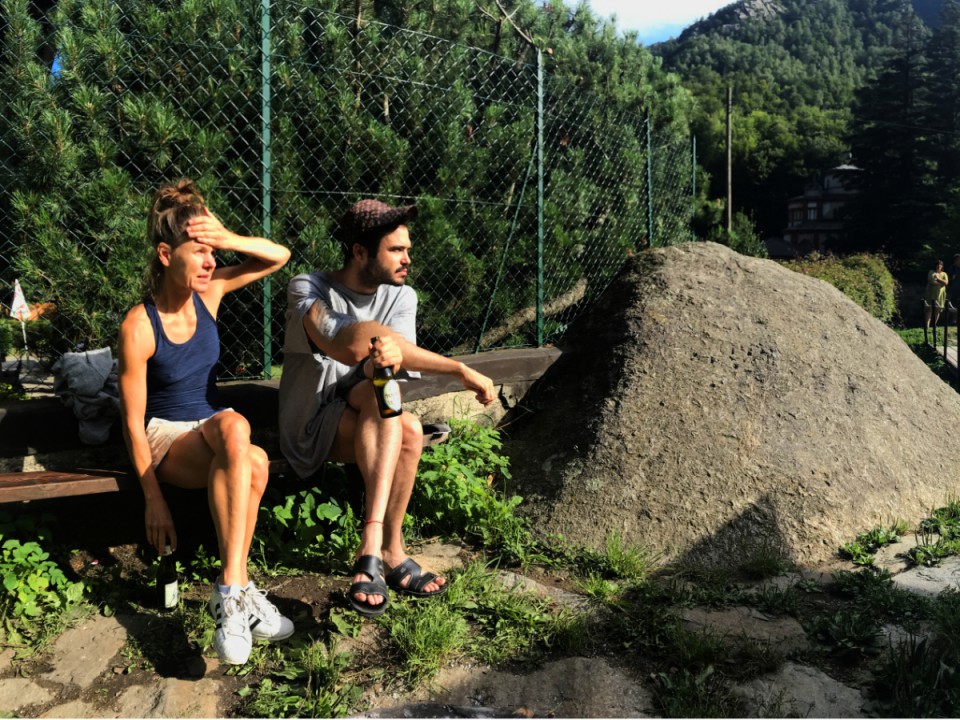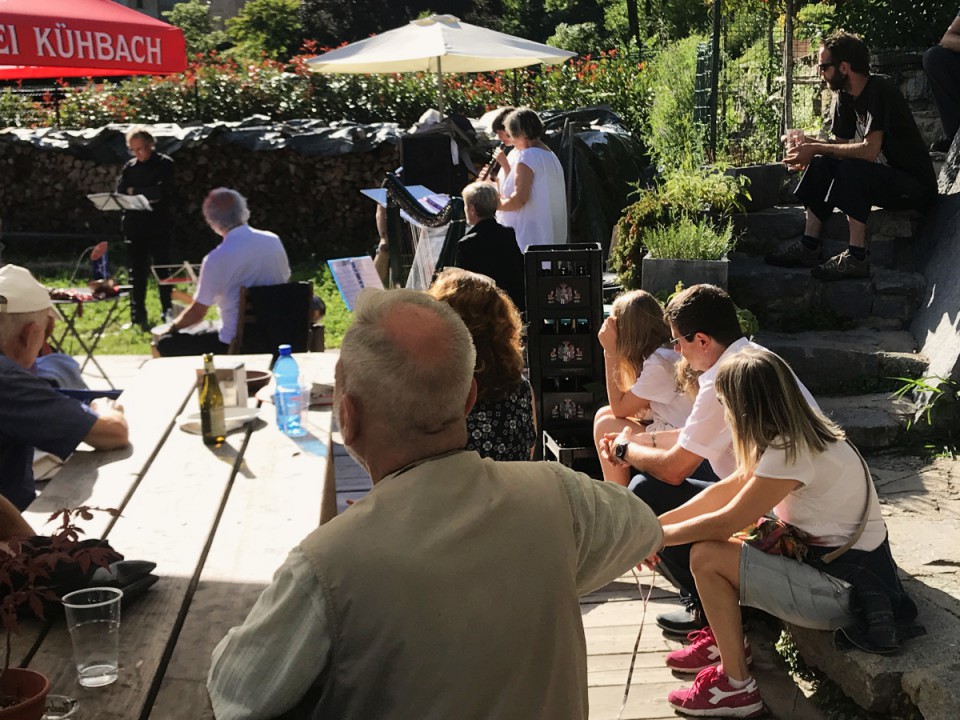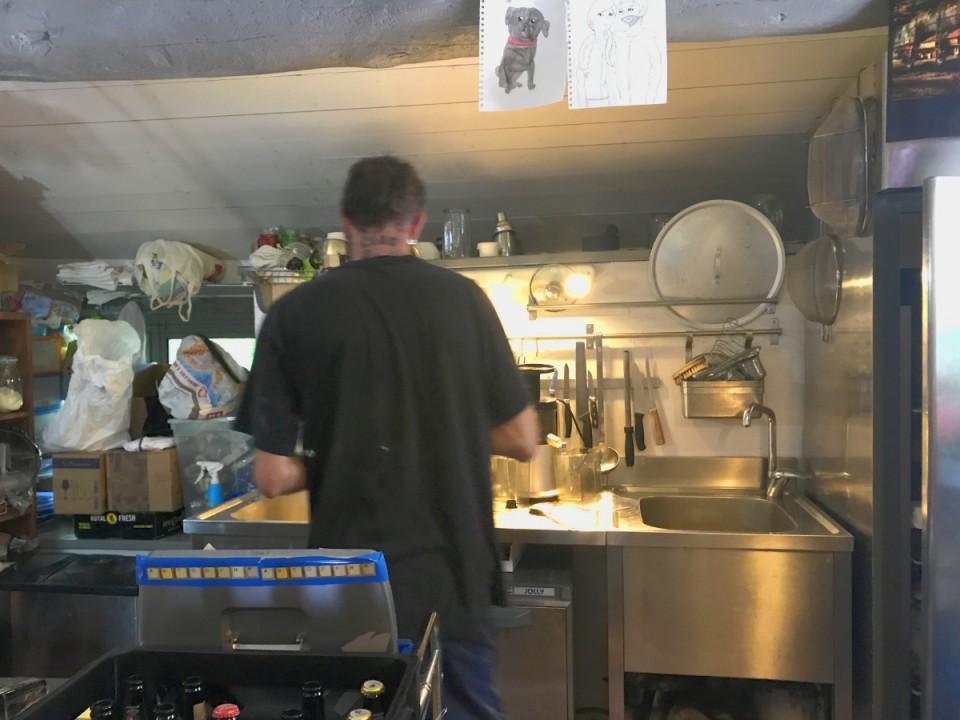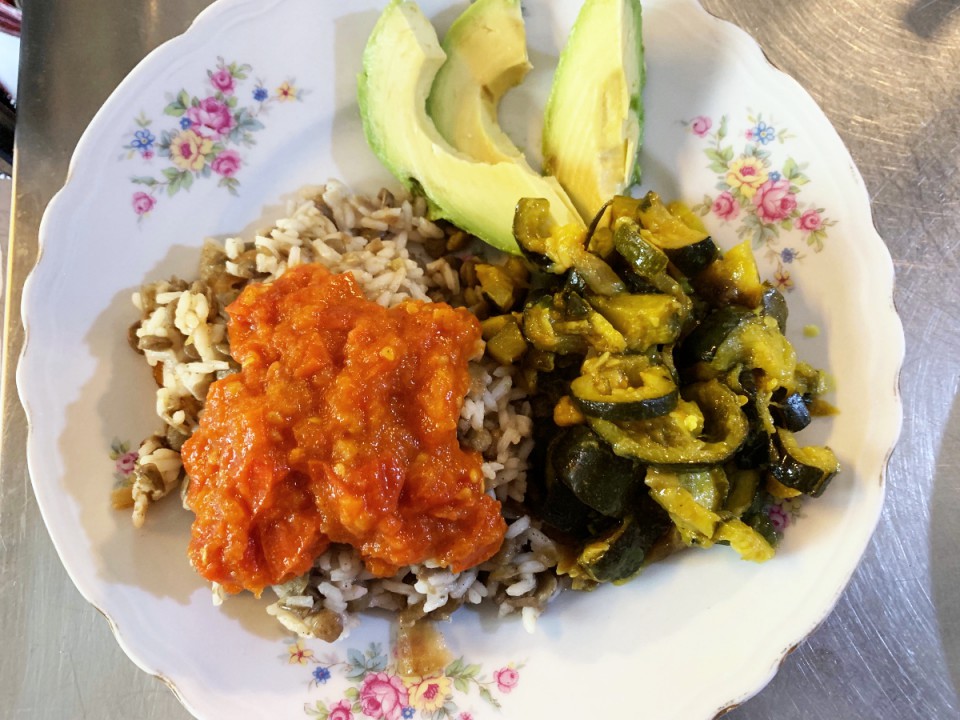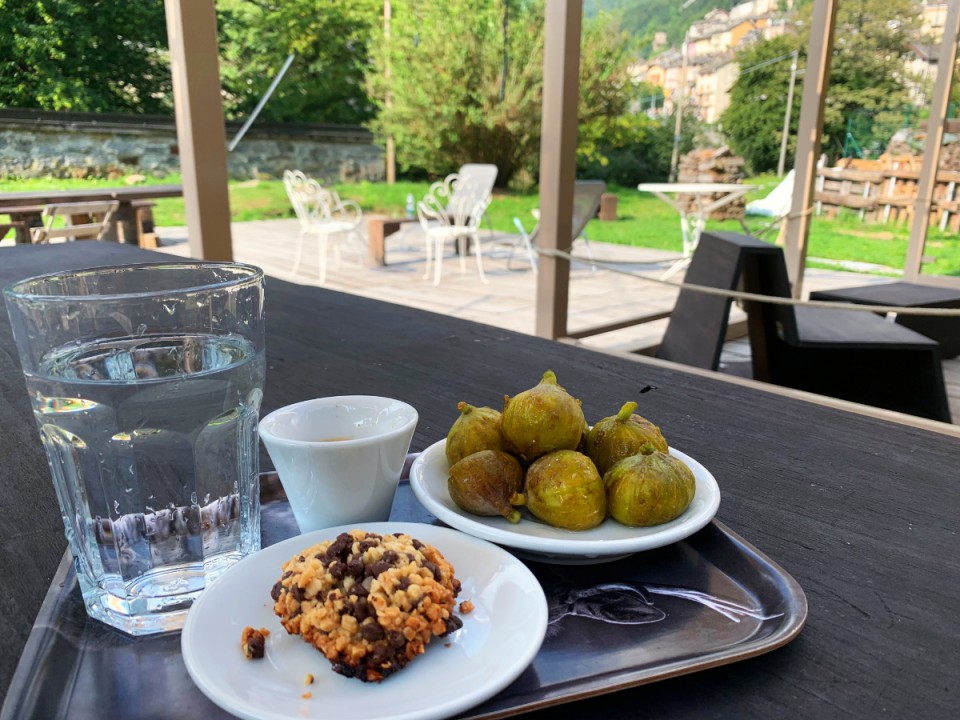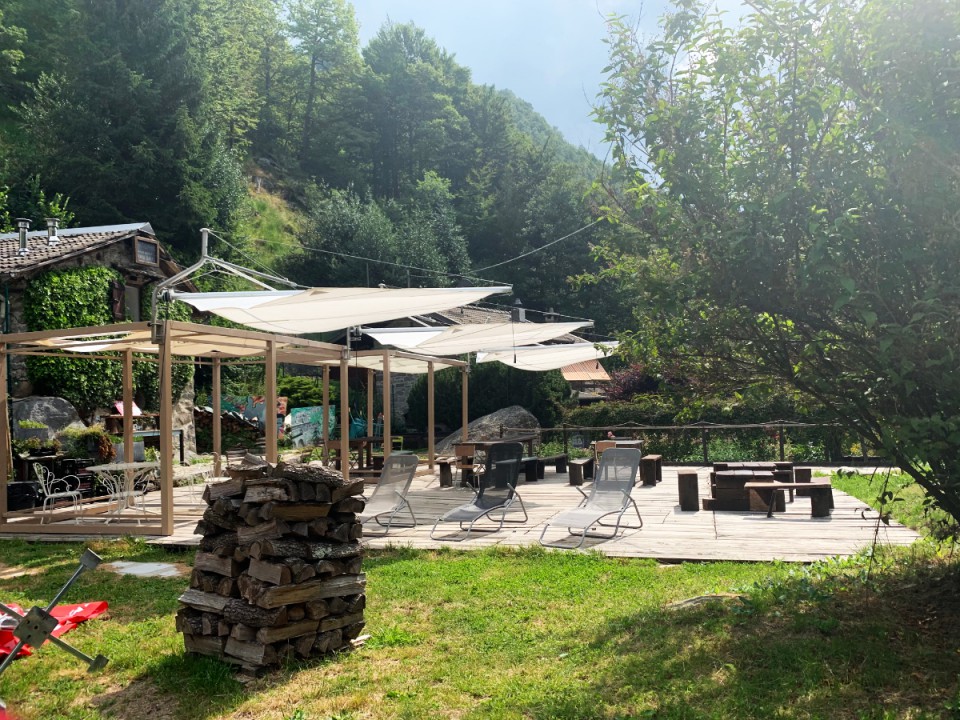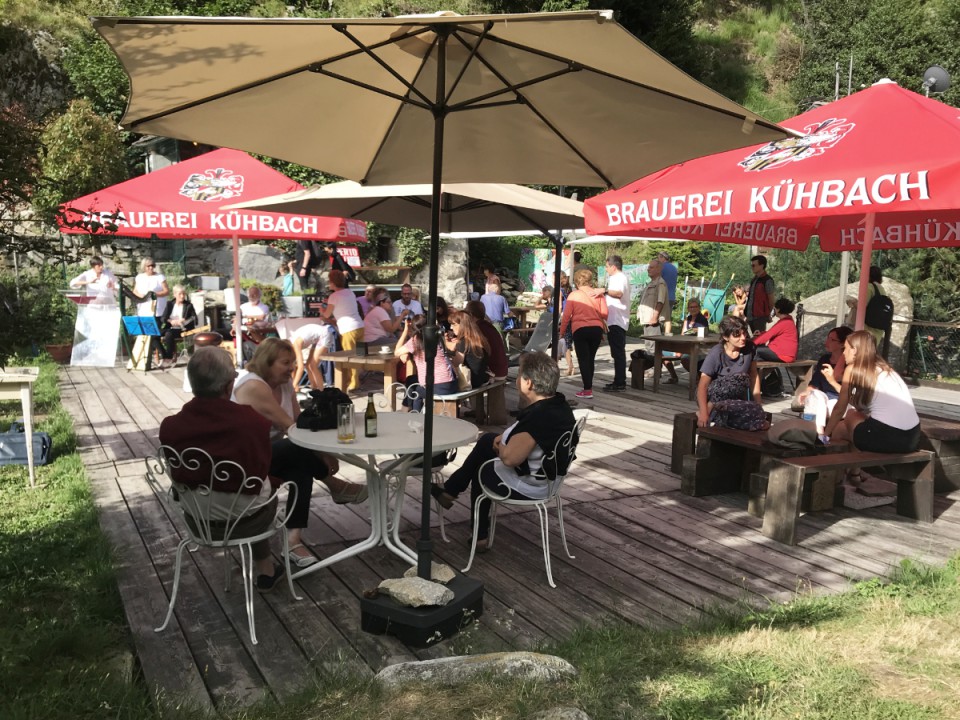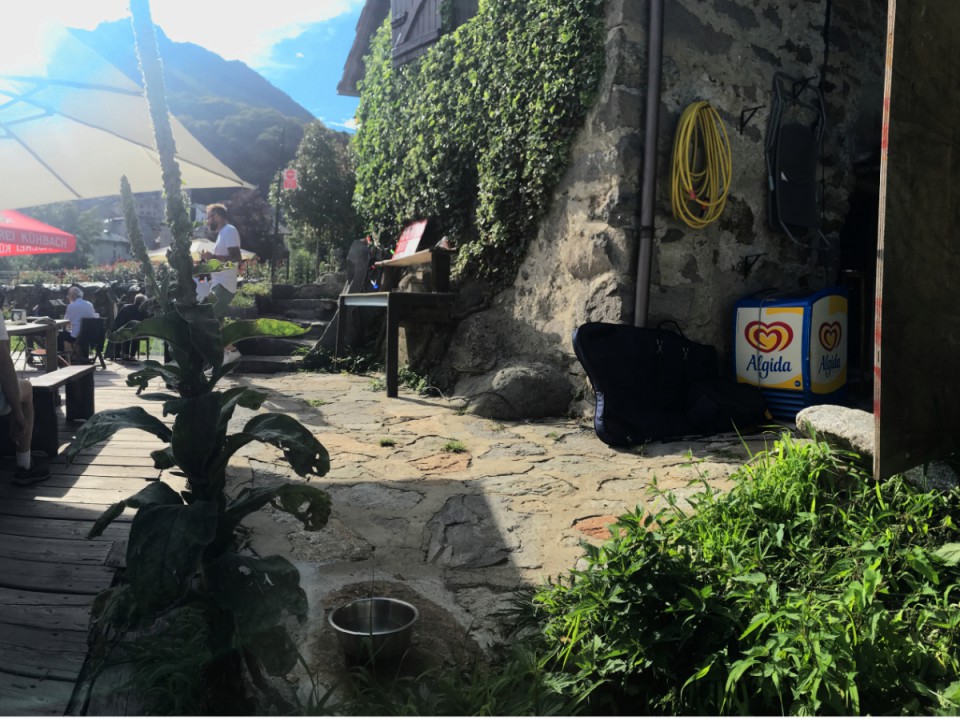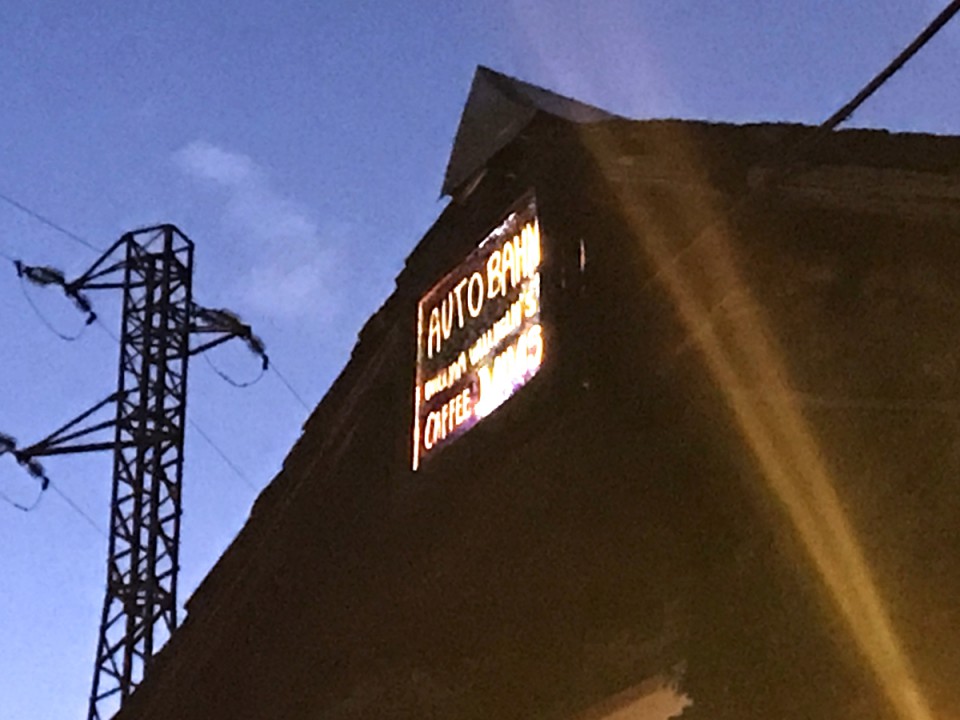 Autobahn William Willhelm Caffee Dallas is a project initiated in 2015 in Rosazza (Biella), Italy. It grew out of a yearly independent and self-organised performance festival that took place in various spaces – inside and outside – all over the town of Rosazza that is rather theatrical in character.
The theatrical setting of Rosazza is a breeding ground for Autobahn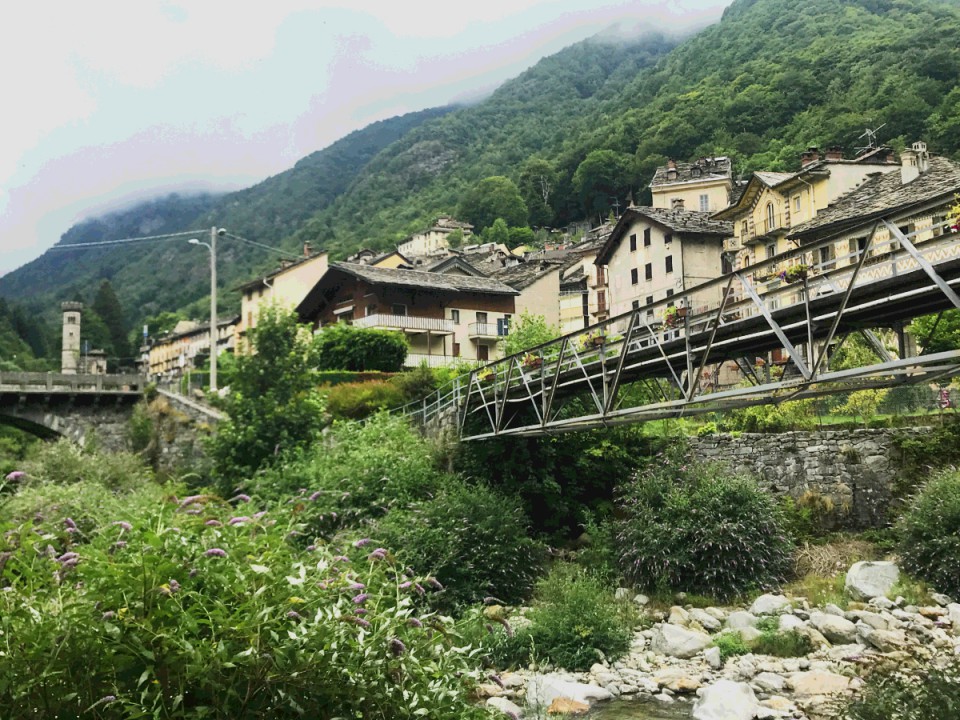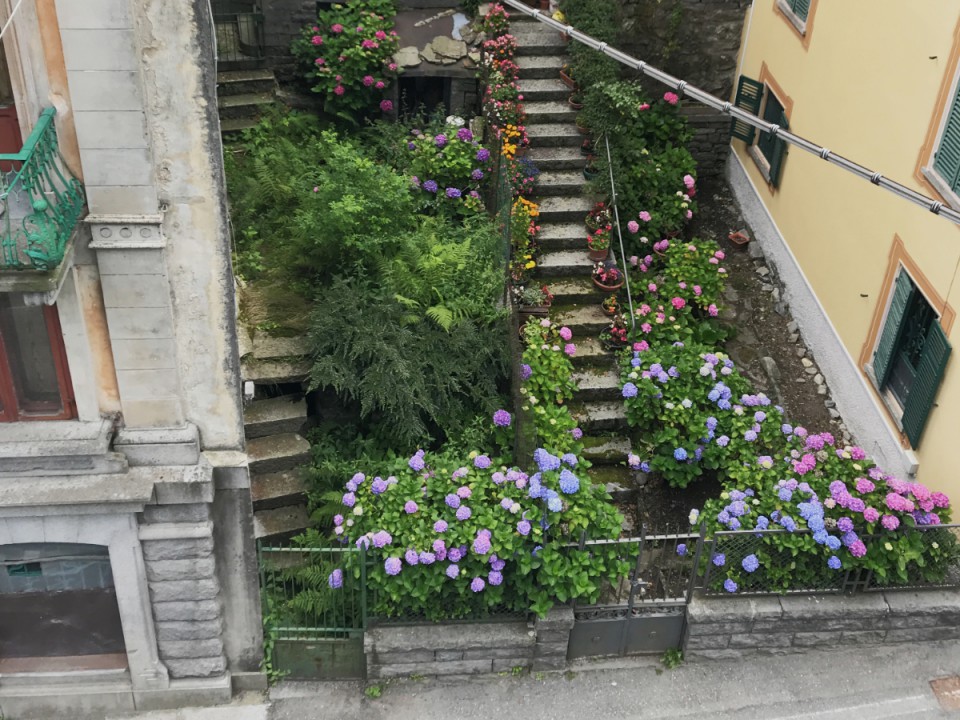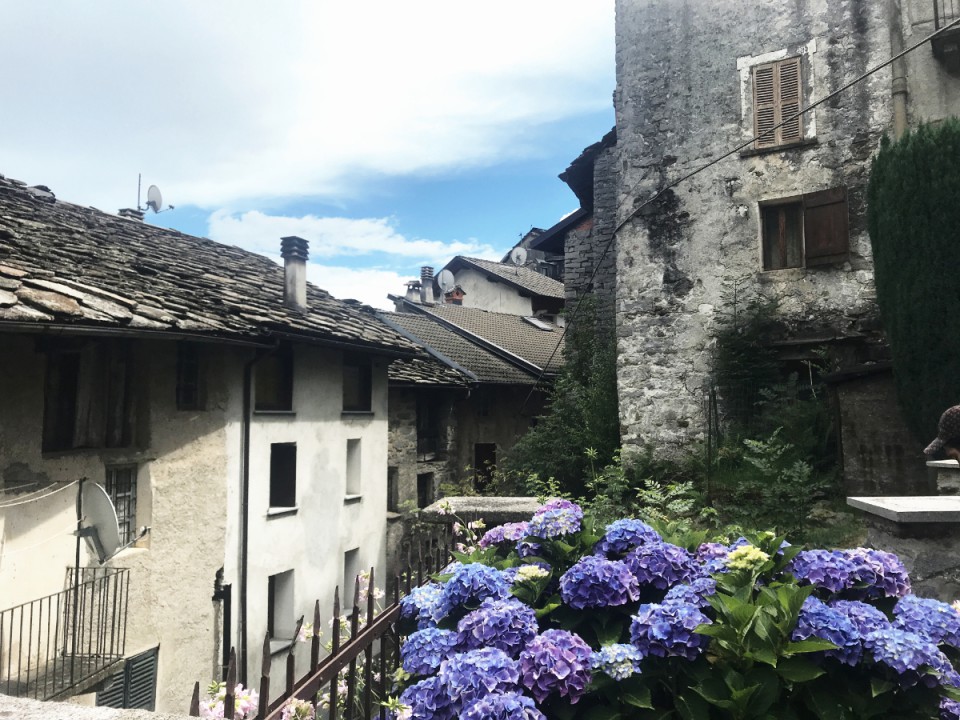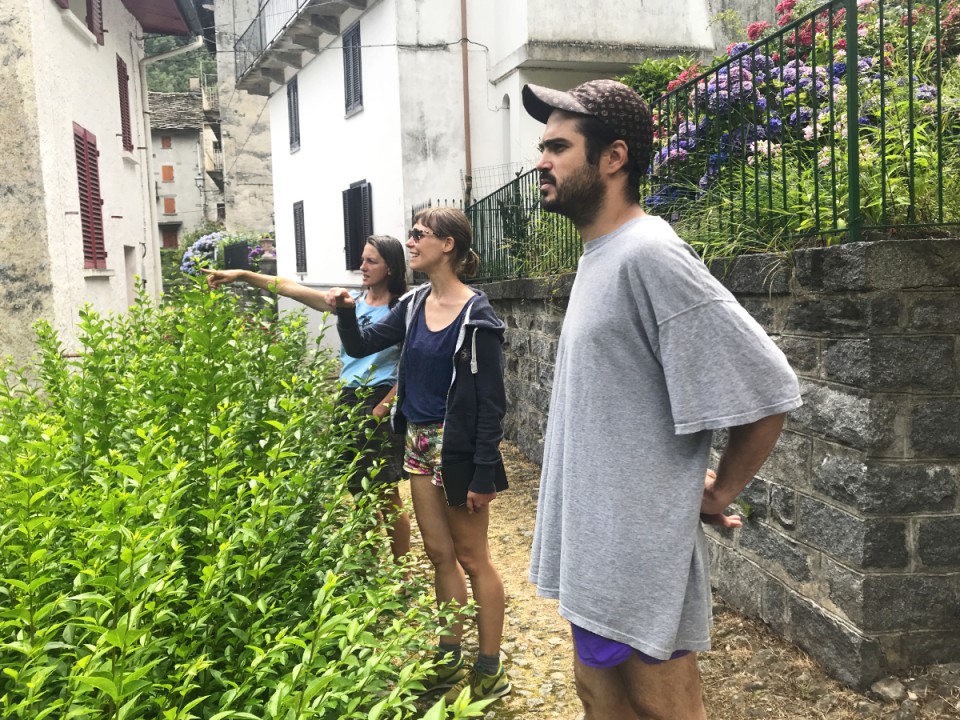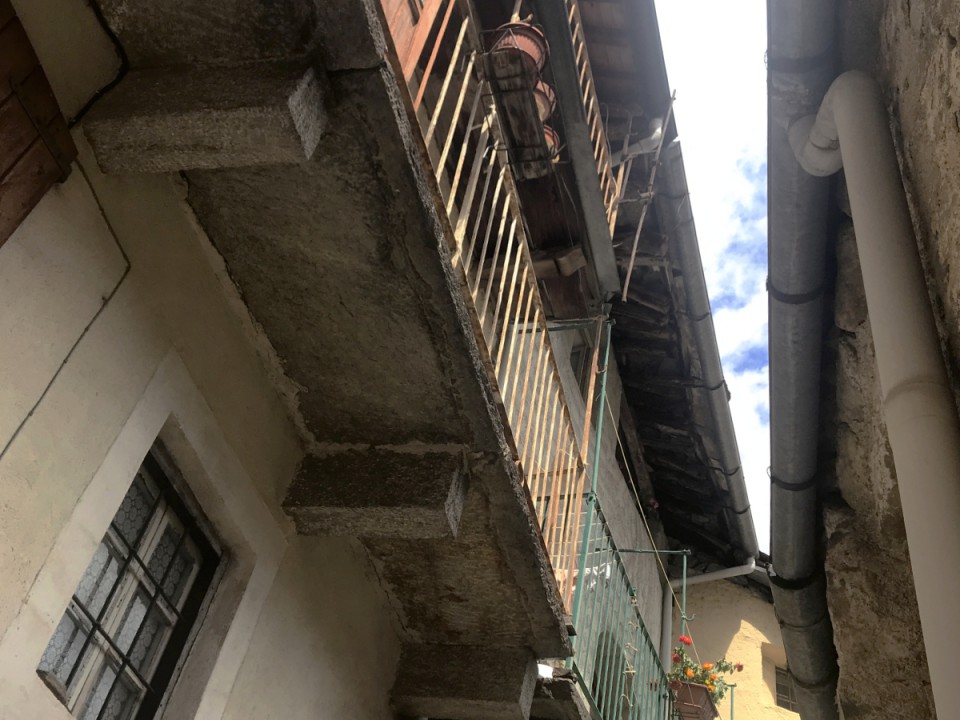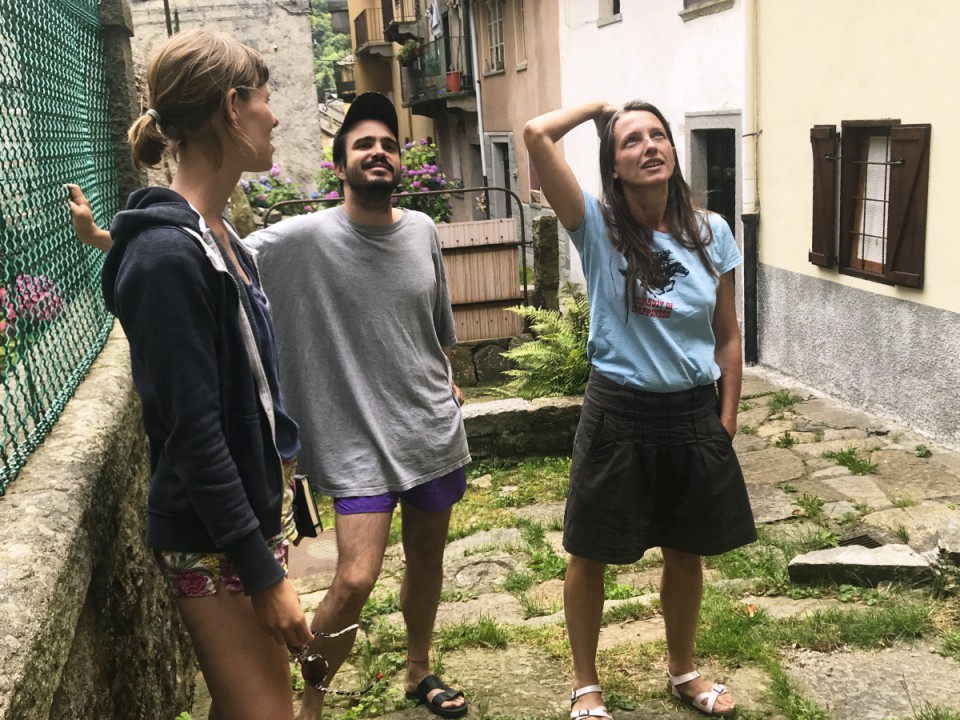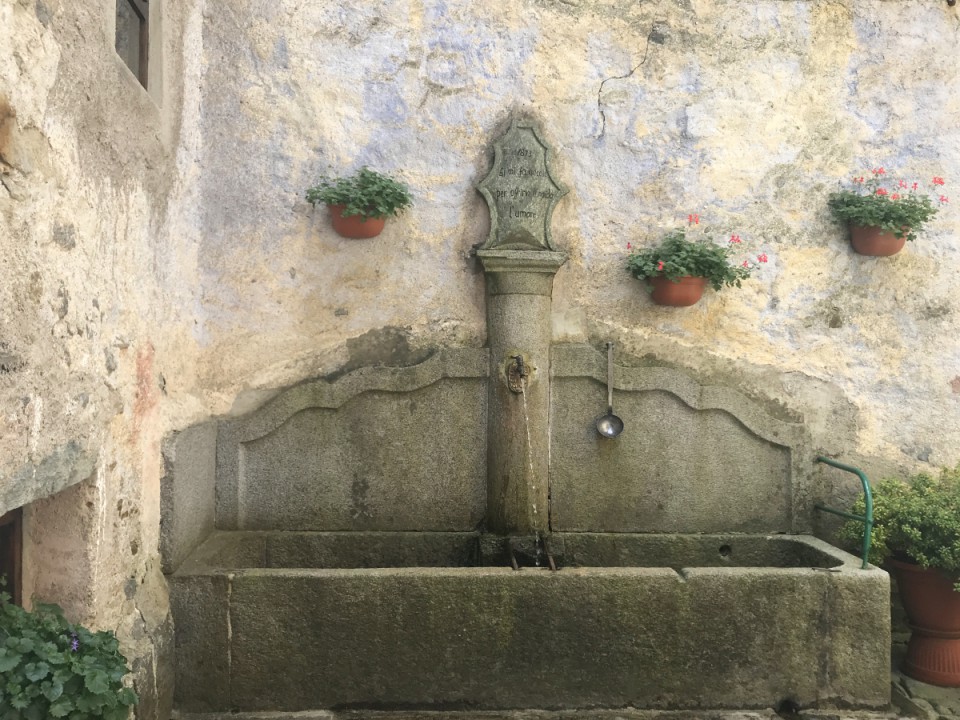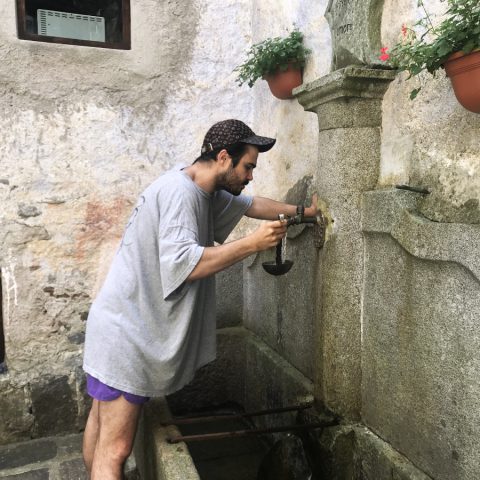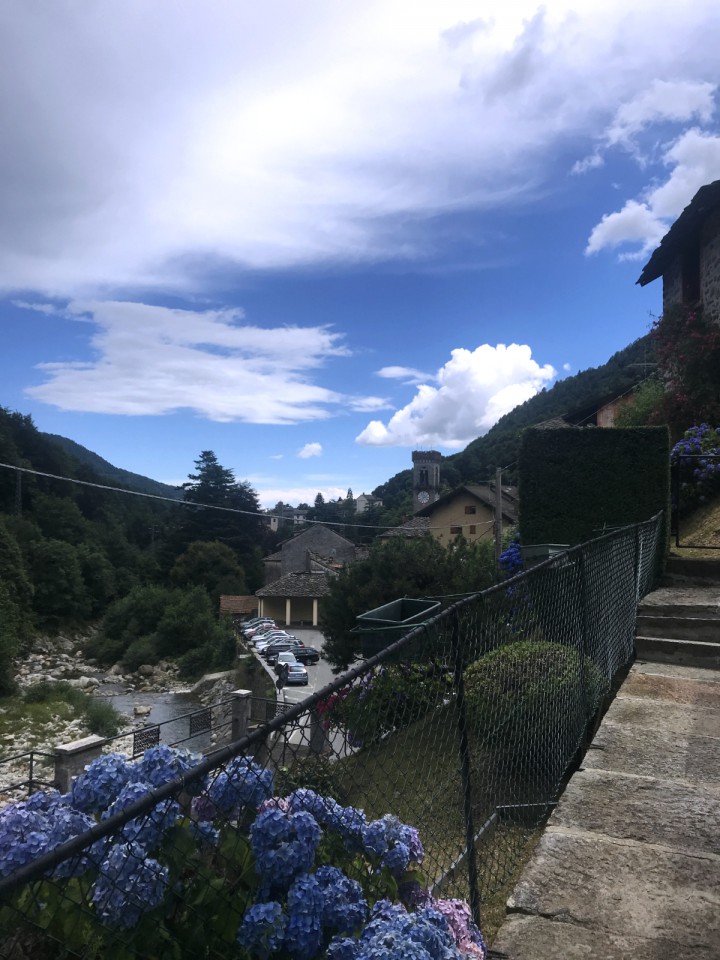 According to Roberta the intention of Autobahn is to form a creative flow without beginning or end that allows shifting boundaries of definitions, questions and observations that nurture continuous becoming. For this, she draws from years of experience of working in close collaboration with William Forsythe and the artists of The Forsythe Company.
Autobahn is open to musicians, actors, dancers and anyone who is interested in explorations and experiments with paying attention to the qualities of the present that let emerge elements to be combined and recombined in new maps of orientation.
Autobahn also sometimes emerges as gatherings in the woods nearby…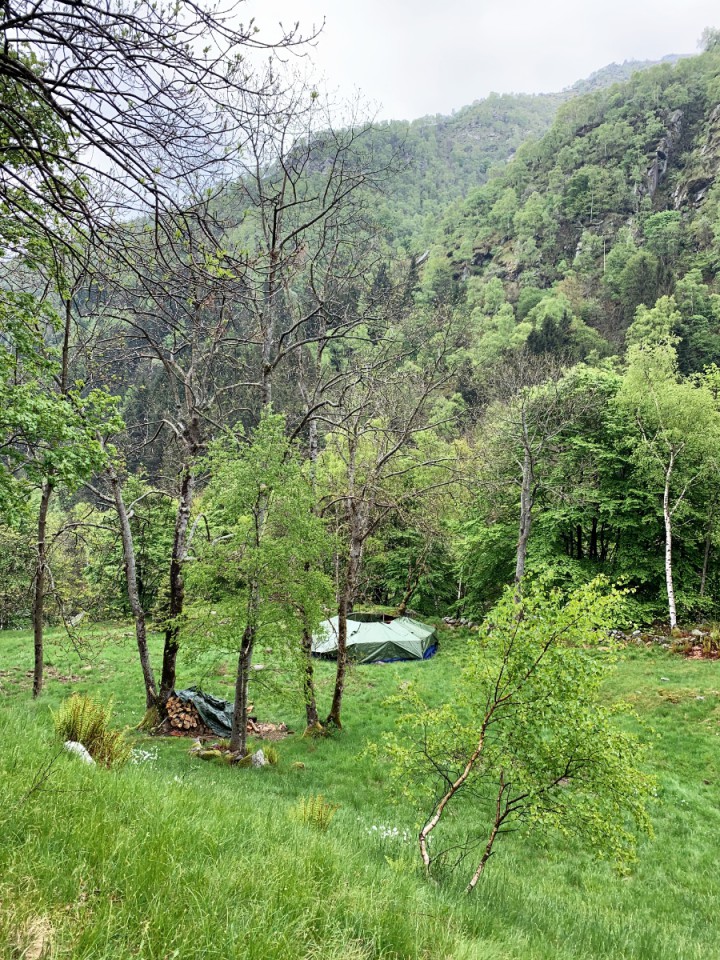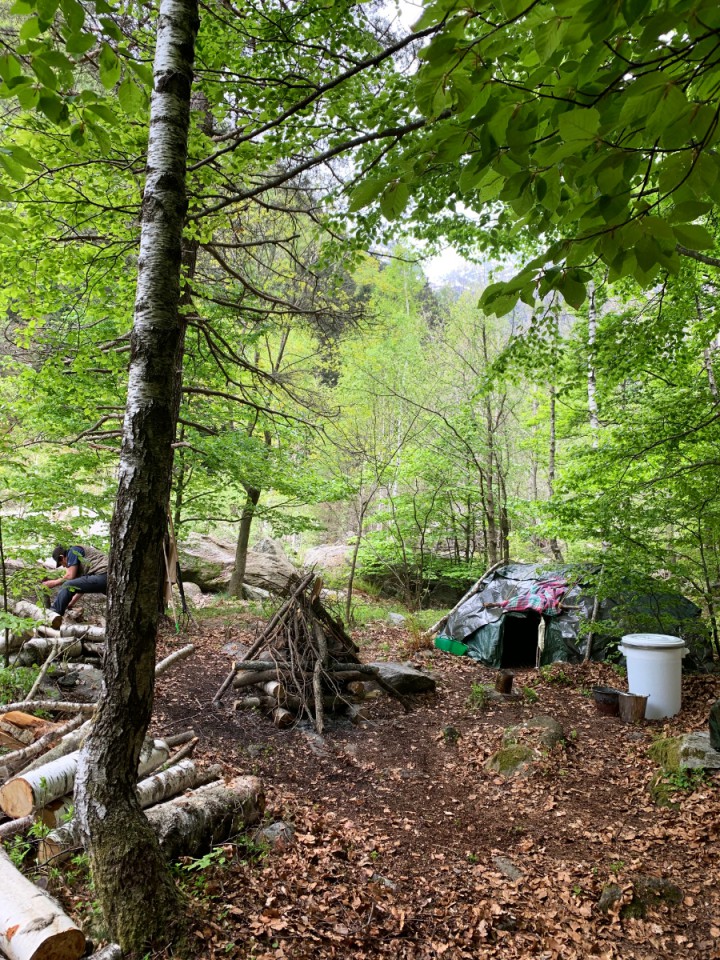 Although Roberta has left The Forsythe Company the way she set up and runs Autobahn are inspired by her work as performer.
Autobahn relies on the practice of implementing situations that emerge from the observation of present conditions and the creation of poetic atmospheres.
Now and then Roberta opens her house to others to facilitate longer or more intense exchanges