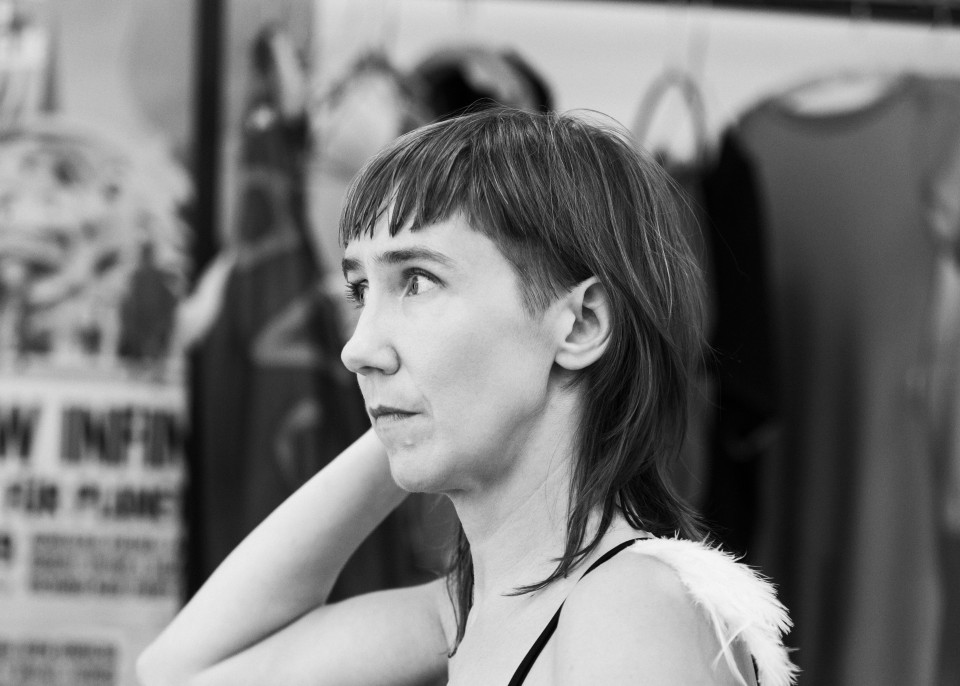 Antje Pfundtner
Antje is a performer and choreographer living and working in Hamburg. In 2018, she initiated "Teilgesellschaften" that is intended to be a place for collaborative practices and exchange that is mobile and thus goes beyond a physical location. We interviewed Antje about her work.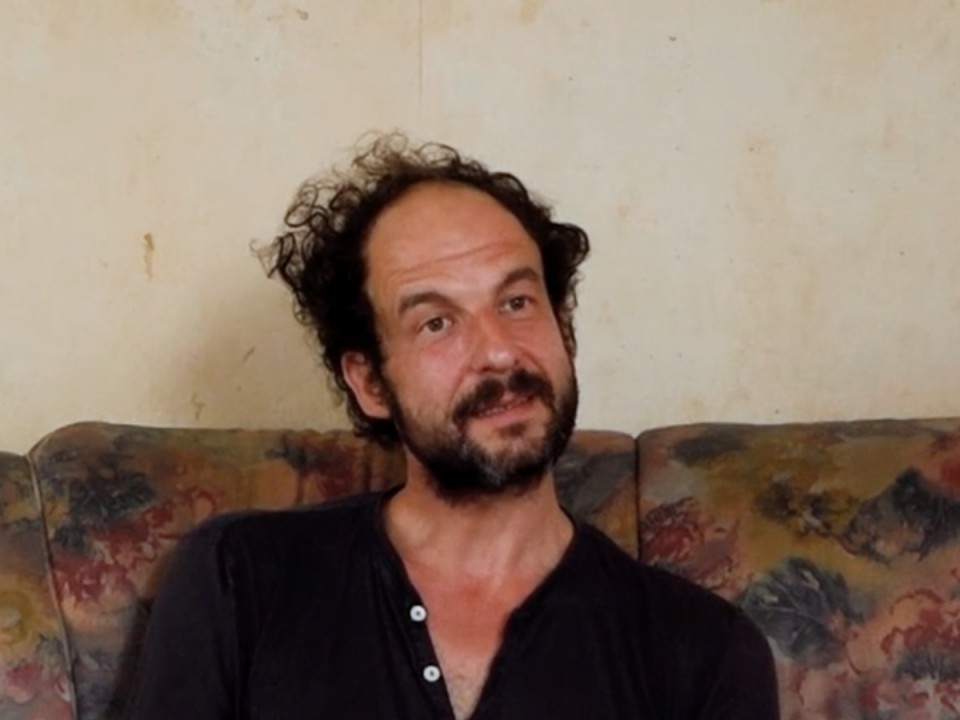 Berno Odo Polzer
Berno is a curator, dramaturge and researcher in the field of contemporary music, sound-related art and performance. He supported developing PAF since the very beginning. Berno talked about his recurrent stays and perception of PAF during our visit.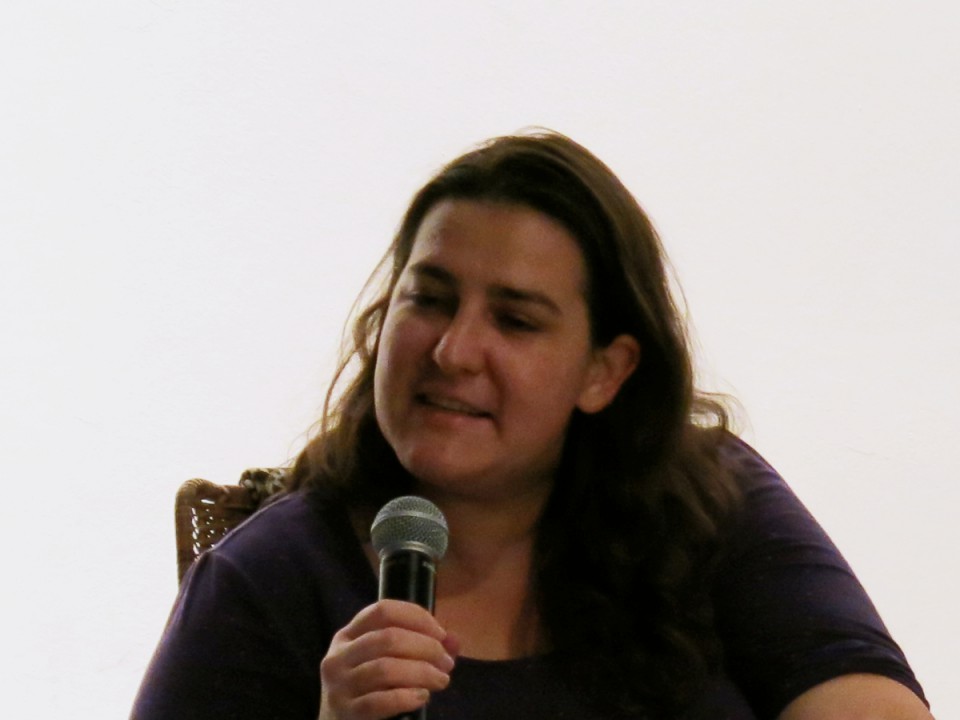 Elena Polzer
Elena is an independent producer and co-founder of Ehrliche Arbeit, a freelance office for culture. She also curates, consults and teaches on the subject of collaboration, non-hierarchical communication and feminism. Elena joined the conversation during the Sympósion.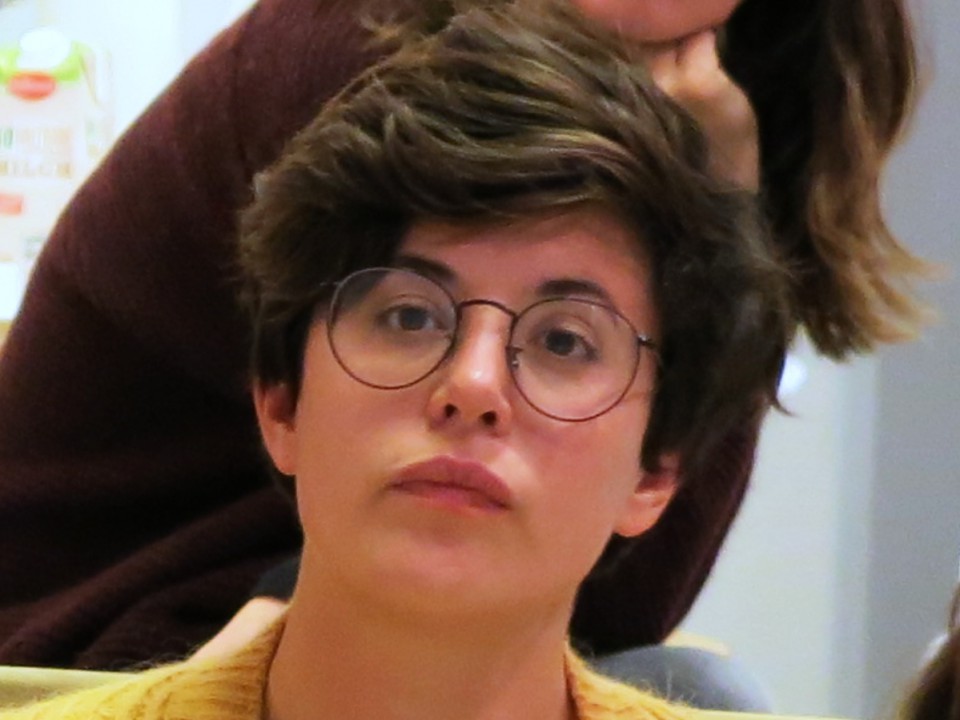 Eleonora Herder
Eleonora is a freelance director and dramaturge in Frankfurt/Main. She is also active board member of the artist association ID Frankfurt.
At the Sympósion, she talked about her engagement for ID as an alternative structure for the free art scene in Frankfurt.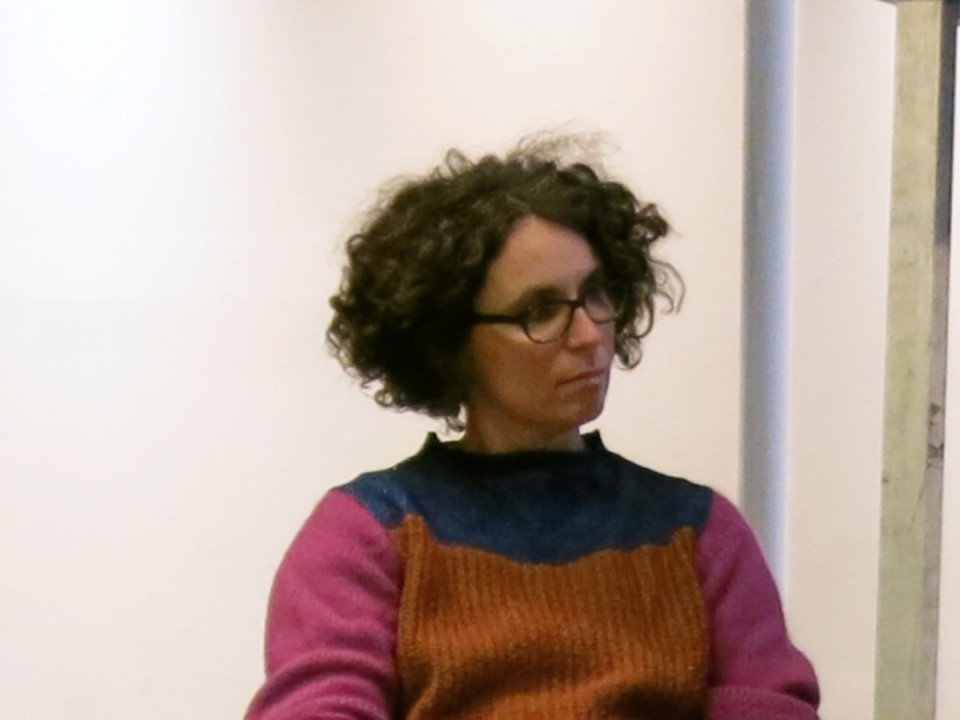 Elisabeth Wulff-Werner
Elisabeth is a Dresden-based musician/flute player oscillating between experimental music, performance art and new music theatre. She is co-founder and member of Zentralwerk, a cooperative for cultural production and co-living in Dresden. She currently participates in managing Zentralwerk and developing its artistic program and took part in the Sympósion.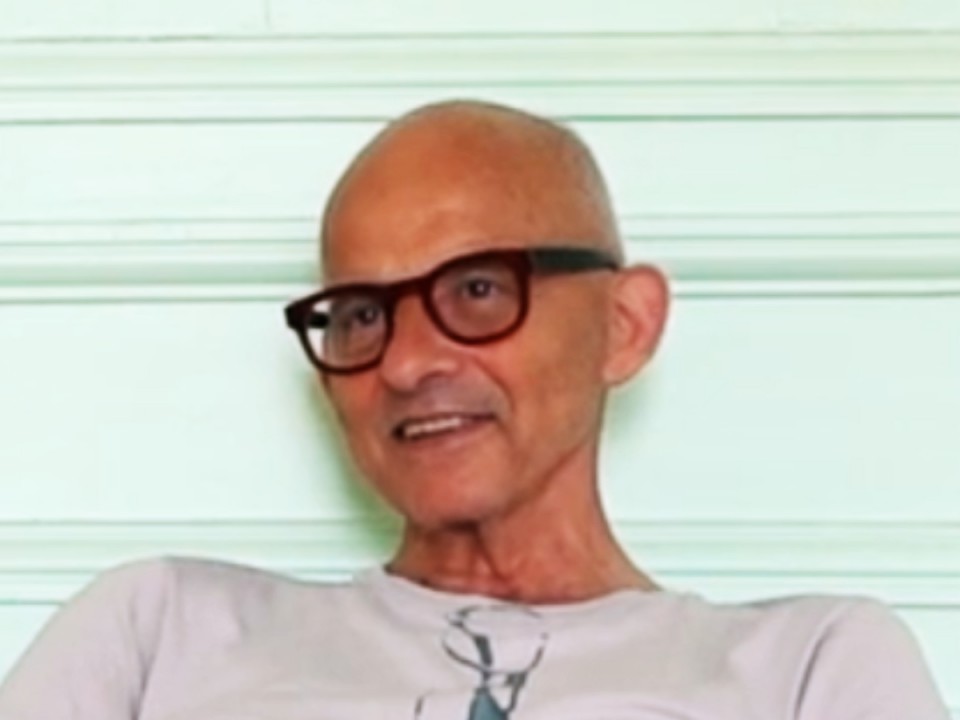 Jan Ritsema
Jan is a theater director, teacher and publisher involved with contemporary dance. He initiated and runs PAF. We talked to Jan about the beginnings, present and possibile futures of PAF in an interview.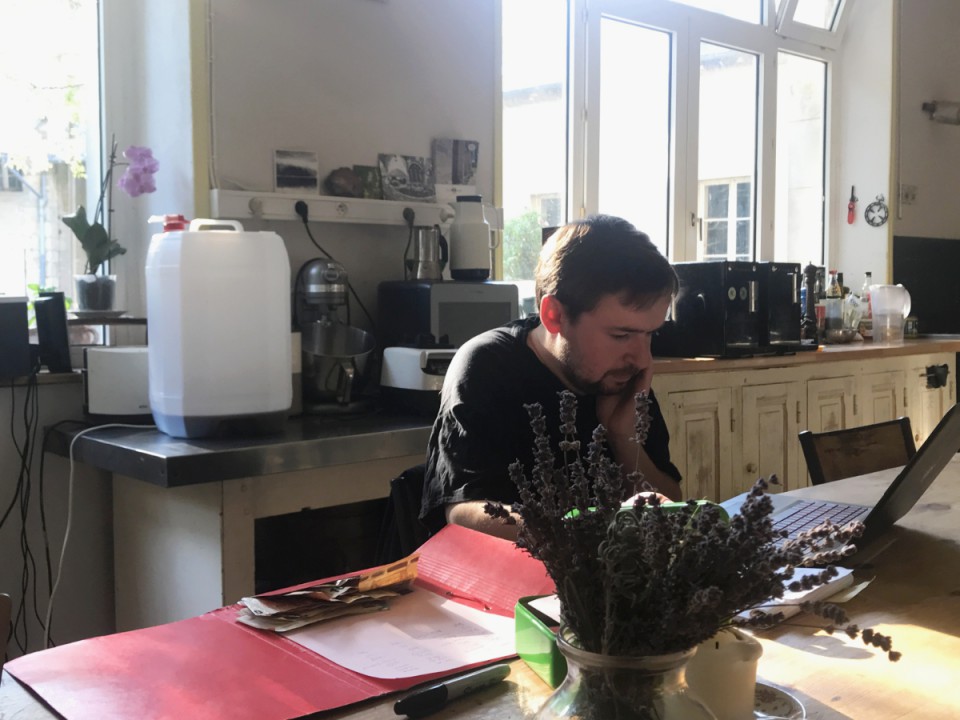 Jean Félix Marécaux
Jean Félix writes poems, jokes, develops board games and lives and works at PAF in France. We talked to him about what it means to work at PAF and how to negotiate suitable working conditions.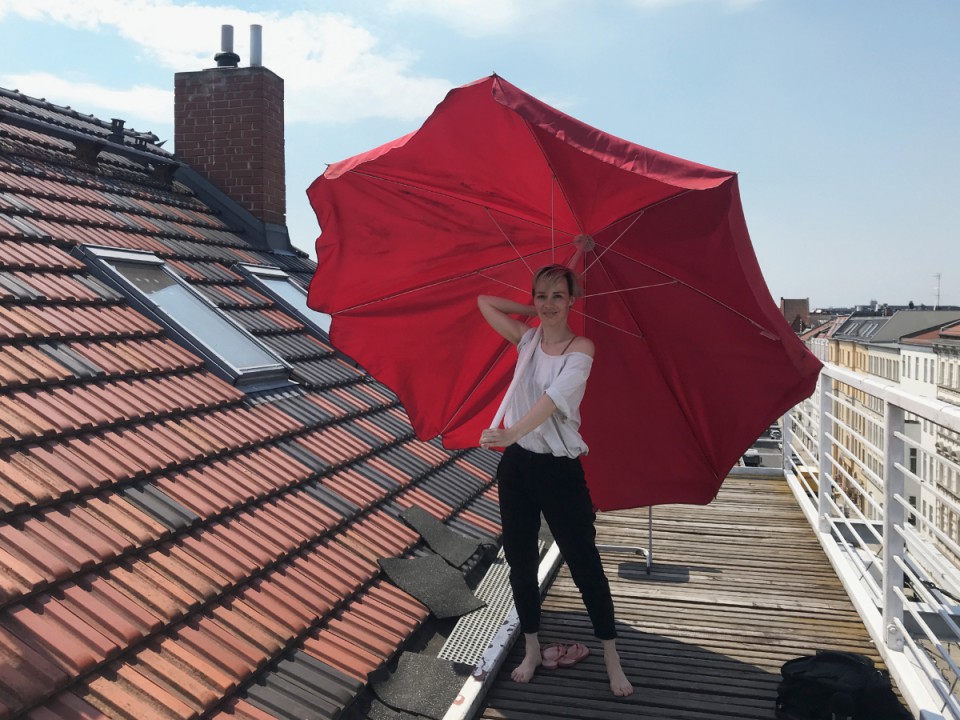 Jule Flierl
Jule works at the intersection between sound and dance, connecting and disconnecting the voice from the moving body. In the sun on the roof-top of KuLe building she gave us an interview on organising and running KuLe as the 'next generation'.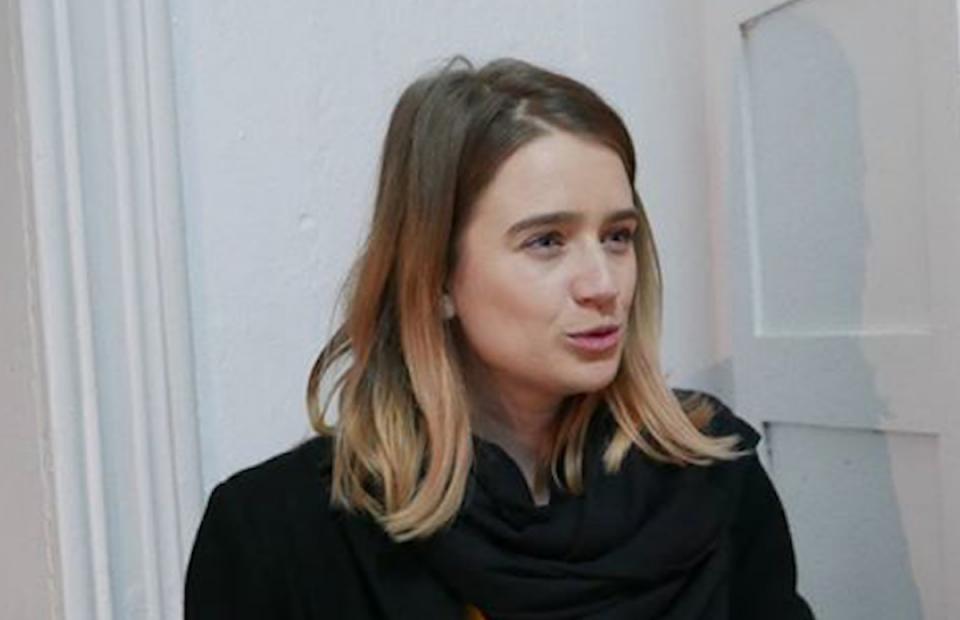 Juliana Trentin
Juliana co-launched Critical Concrete. As a trained architect and product designer she teamed up with Samual Kalika at a very early stage to set up the summer school program that critically engages with urban development. Juliana was our conversation partner over a period of 3 years (2015-2017).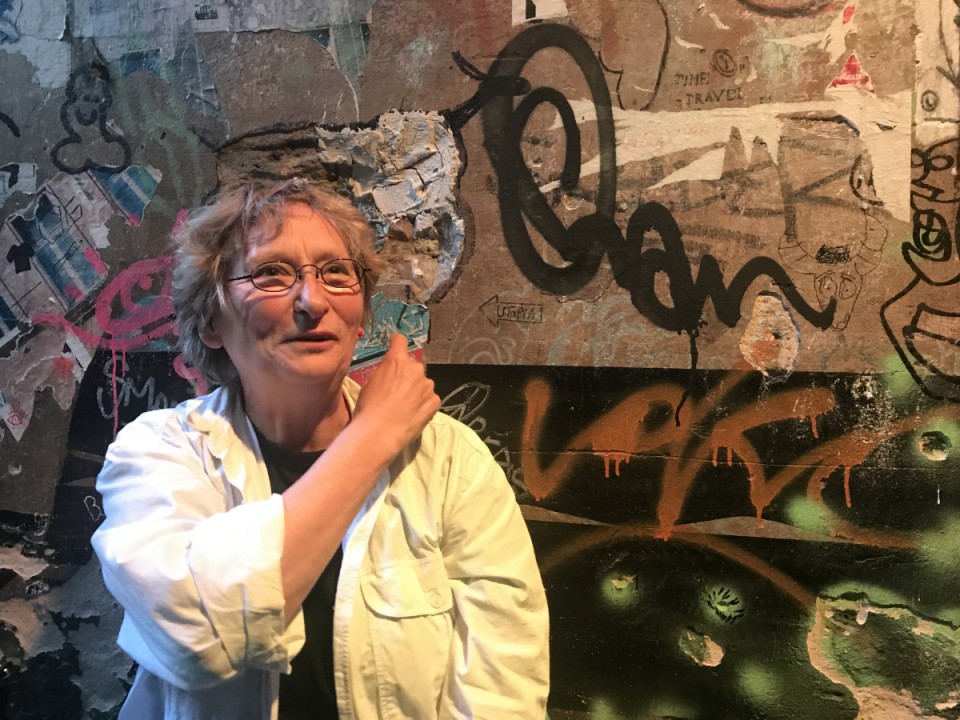 Jutta Weitz
Jutta is a crucial figure for the free scene in Berlin. Since the 1990s, she actively engages in providing spatial and administrative resources, distributing knowledge and bringing together people and visions. As an administrator at Wohnungsbaugesellschaft Mitte she made vacant buildings available that helped the free art scene in Berlin to flourish. Later she helped many of them to secure their long-term existence by gaining legal status. She still consults independent cultural and social projects with regard to legal and administrative aspects. She shared her history, motivation and current involvement with us in an interview at Haus Schwarzenberg (Berlin).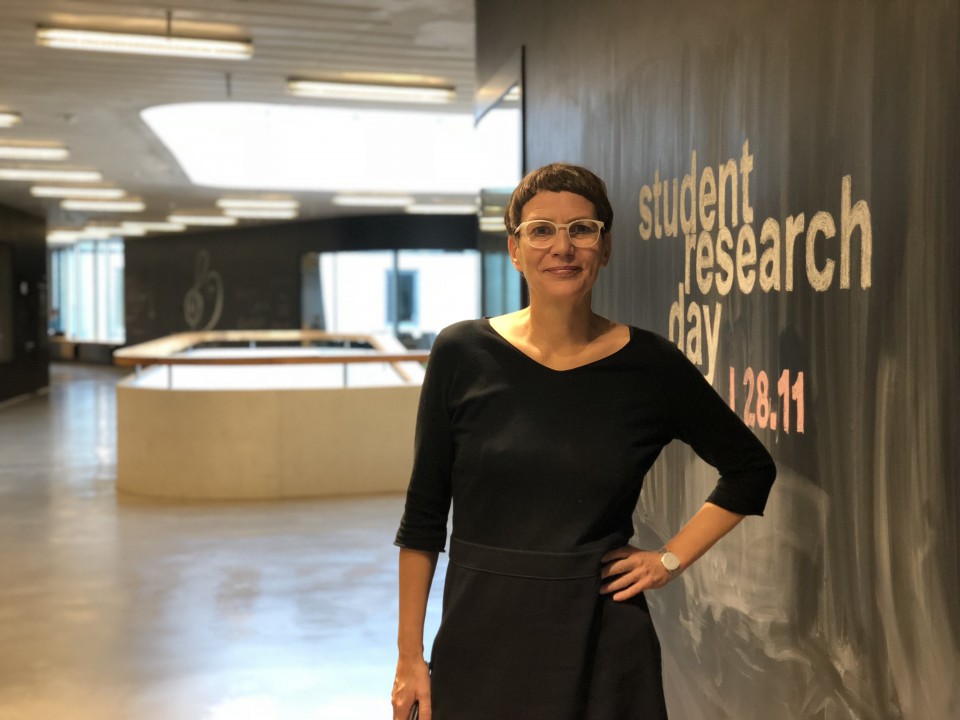 Karen van den Berg
Karen holds a chair for Art Theory and Curating at Zeppelin University. Amongst other occasions of exchange, she joined us for the Sympósion.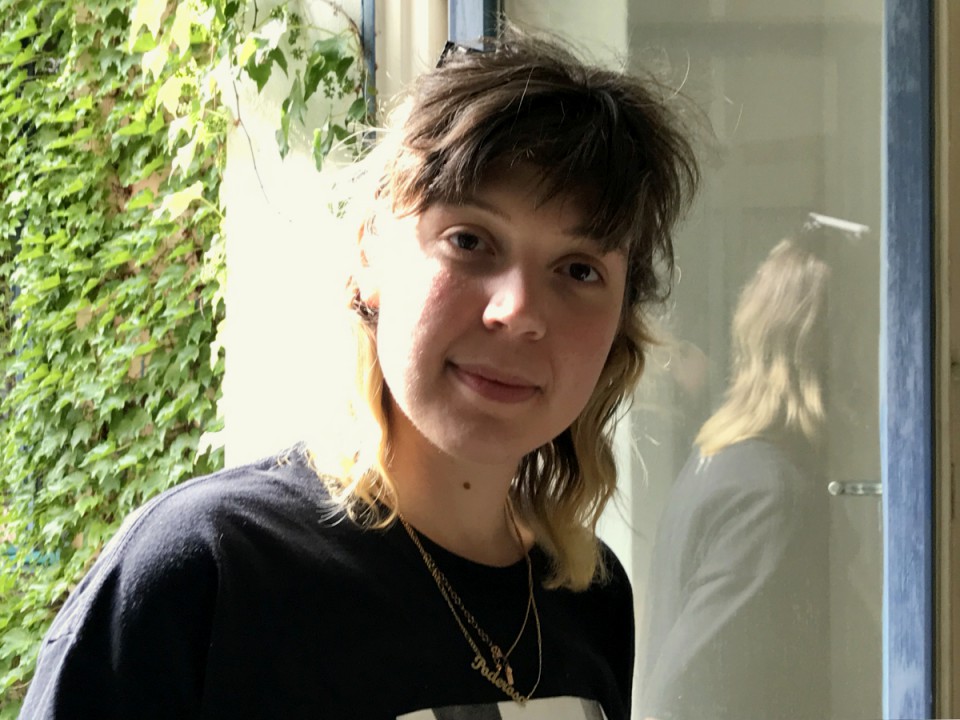 Lulu Obermayer
Lulu makes solo performances based on operas that subvert the role of female bodies. She lives at KuLe in Berlin where we met her for an interview on taking over responsibility for KuLe from the founding generation. She also contributed to our Sympósion.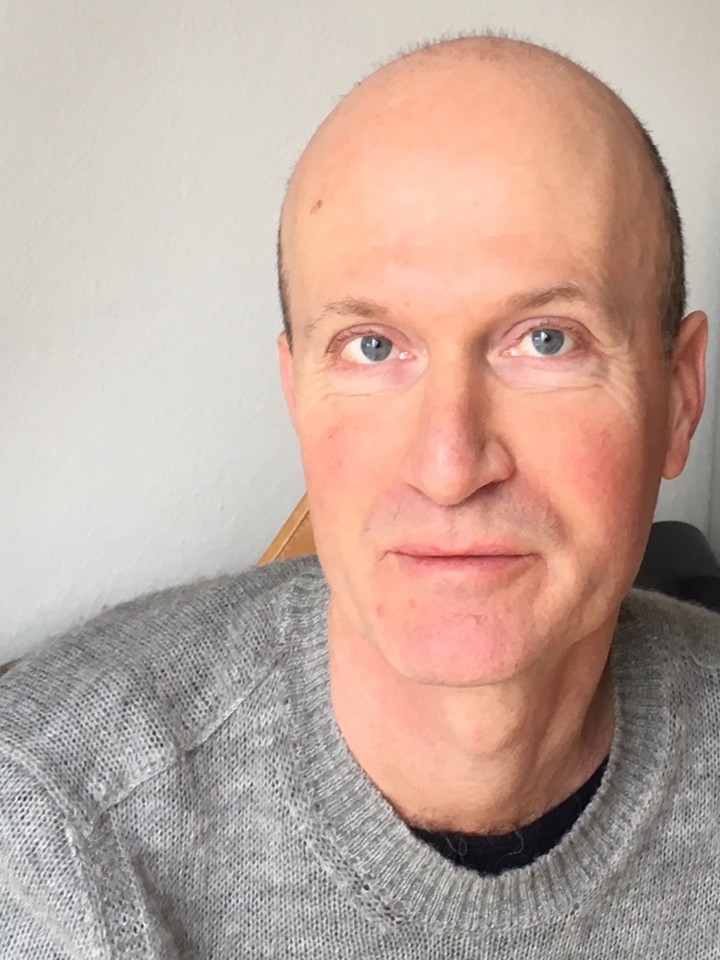 Michael Hirsch
Michael is a philosopher, political theorist and writer who engages with questions on work and the possibility of politics at the intersection of art and society. He joined the conversation during the Sympósion.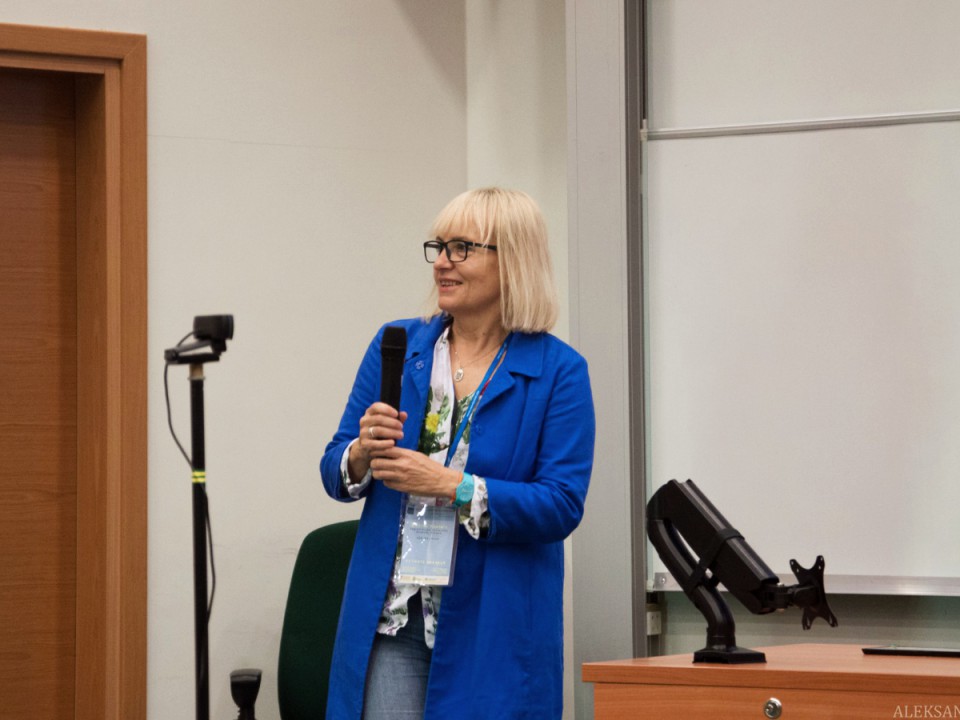 Monika Kostera
Monika is a professor for management living and working in Poland and Sweden. As critical organisation researcher she works on alternative ways of organising and the role of narratives and art in shaping the future. Monika joined us for the Sympósion.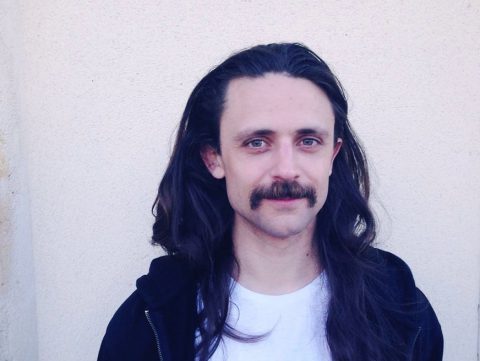 Norbert Pape
Norbert is a dancer & choreographer. He also studies mathematics and is co-owner of PAF. He gave us an interview and participated in the Sympósion.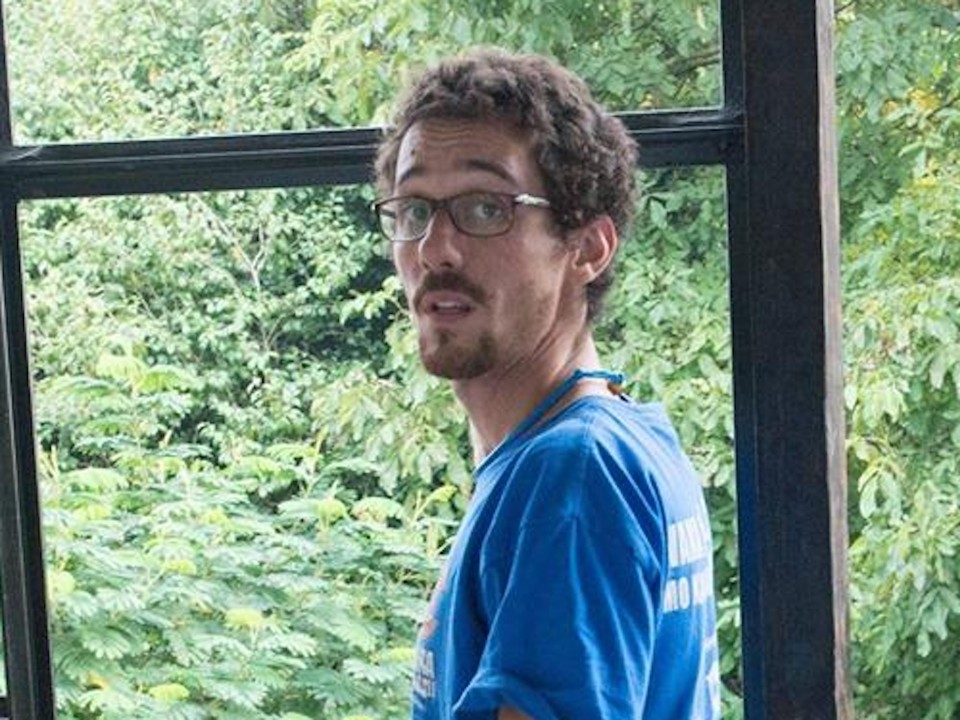 Samuel Kalika
Samuel is the founder of Critical Concrete, a cultural project and experimental production centre for participatory and sustainable architecture. It is a multidisciplinary platform for makers and locals in a suburb of Porto that engages with various issues of housing. We accompanied Sam setting up Critical Concrete with conversations on several occasions over 4 years (2015-2018).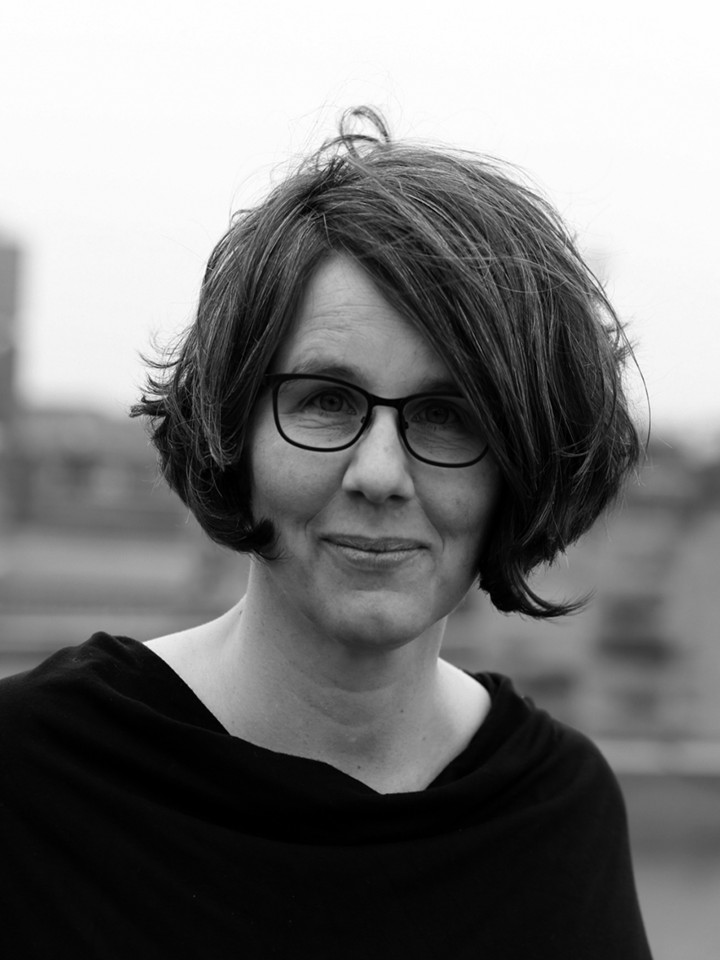 Saskia Hebert
Saskia is a trained architect and professor for Tranformation Design. She experiments with participative formats at the interface between research, education and practice and joined us, amongst other occations, for the Sympósion.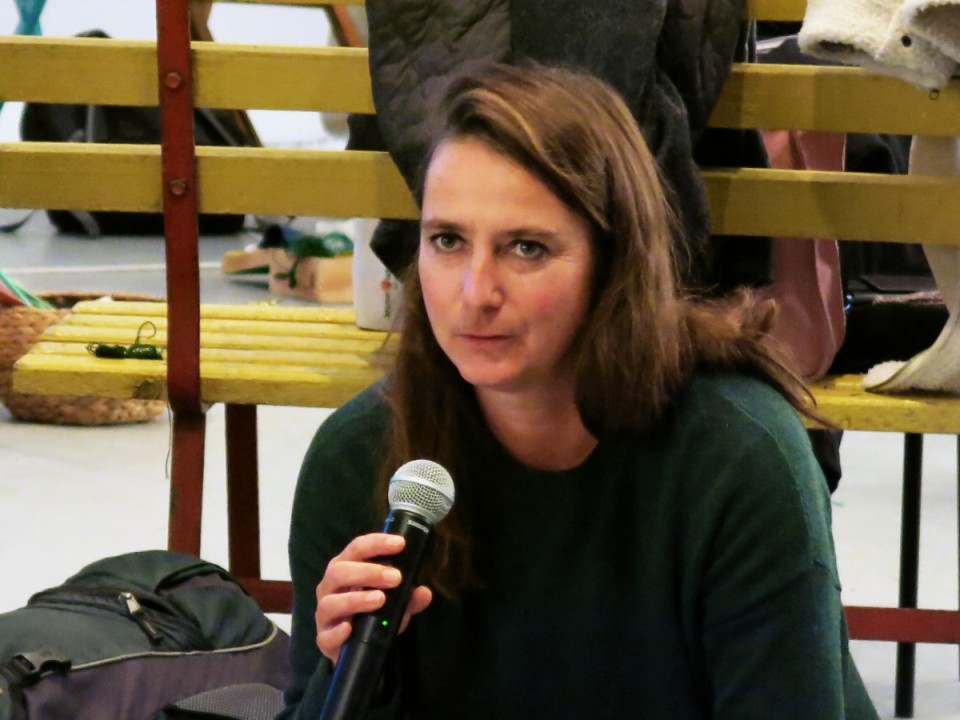 Simone Willeit
Coming from performance and choreography, Simone now works on the political-administrative side of dance. After running Tanzbüro Berlin she now manages Uferstudios Berlin together with Barbara Friedrich. Simone was part of the Sympósion.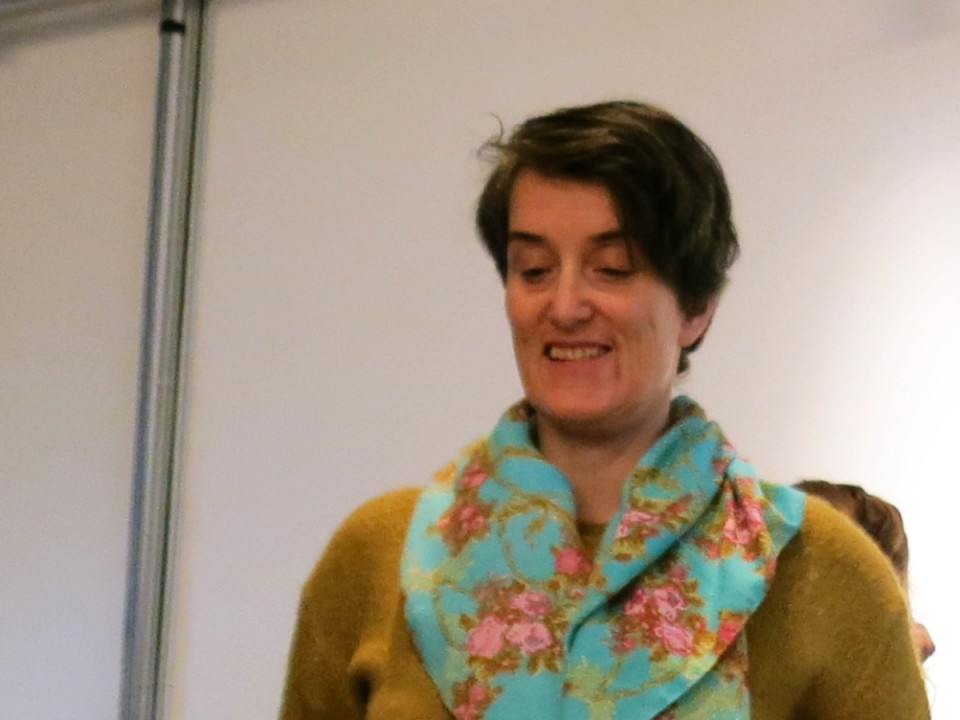 Steffi Weismann
Steffi is a performance and sound artist and a founding member of KuLe. We talked with her about KuLe and the challenges of passing this project on to the next generation. Steffi also joined us for the Sympósion.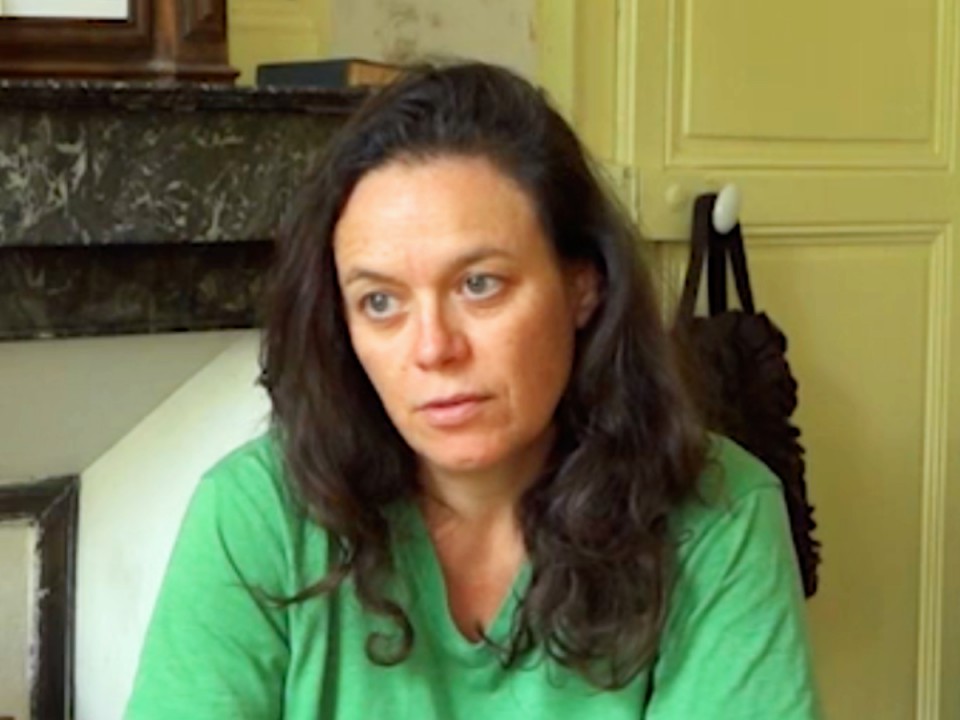 Stéphanie Barbier
Originally coming from publicity, Stéphanie now lives at PAF and supports its administrative and organisational structure. She shared her experiences of accompanying PAF over several years in an interview during our stay at PAF.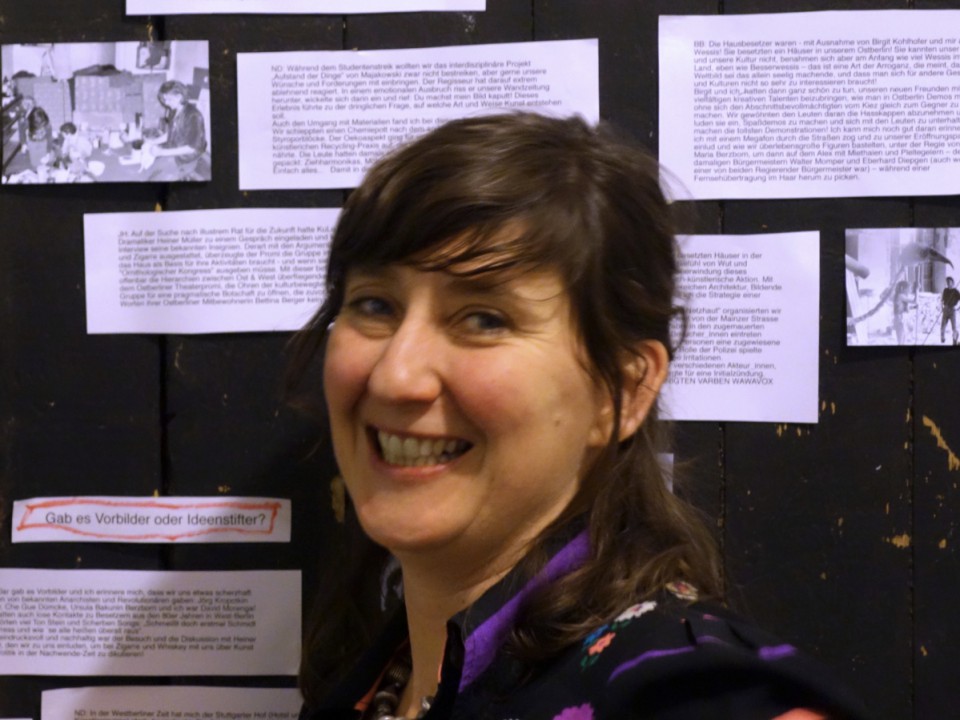 Ursula Maria Berzborn
Ursula is a director, performer, costume and stage designer and a founding member of KuLe. We talked with her about the beginnings and the present conditions of KuLe. She also joined us for the Sympósion.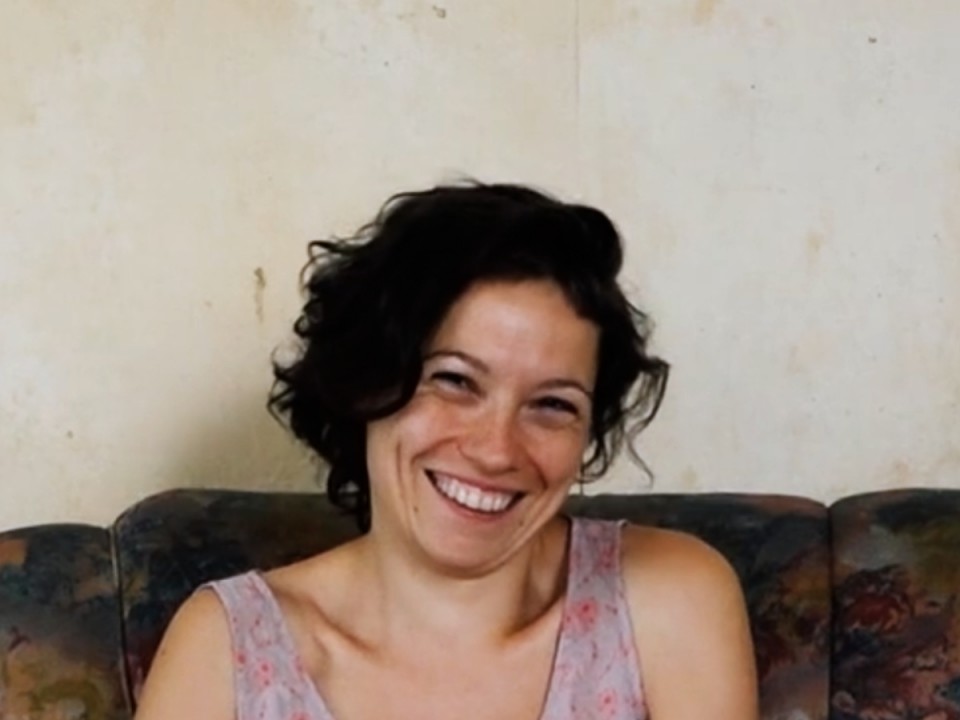 Valentina Desideri
Valentina is an artist based in Amsterdam and PAF. She joined Jan Ritsema at a very early stage of PAF and has an ongoing influence on shaping its open, self-organising and self-sustaining character. Valentina talked to us about her work and her relation to PAF during our stay there.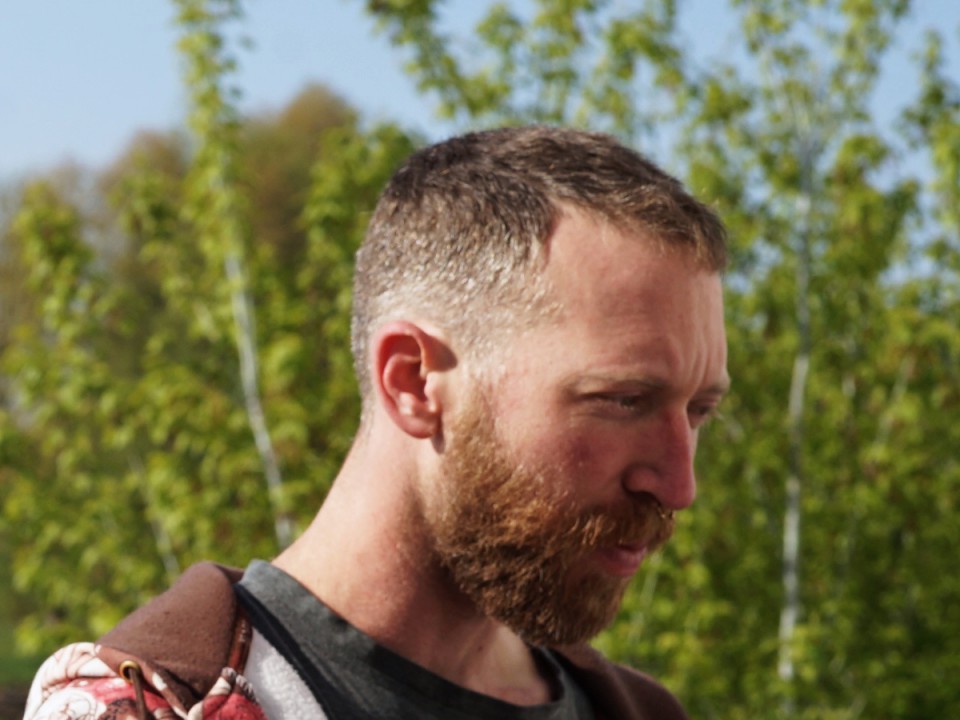 Yoav Admoni
Yoav is a multidisciplinary artist working with sculpture, dance and performance. Between 2014 and 2018 he ran BetOnest, a platform for art making in a former cement factory in Stolpe/Brandenburg. He joined us for the Sympósion.